ARE YOU PREPARED FOR THE WHAT-IF?
No one plans to have a wreck or an altercation with a landlord, right? Right! But...what-if you do? Always have a plan in place to protect the people and things you love.
Let's connect and find the perfect plan of coverage for you and your family.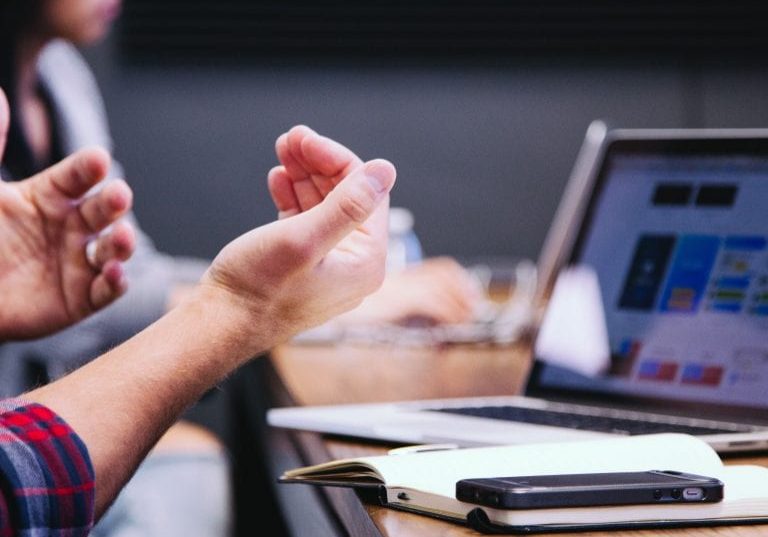 COVERAGE:
Auto Insurance (Personal & Commercial)
Homeowner's Insurance
Commercial Policies
Specialize in Church Coverage
Contractor's Liability
Renters Insurance
Life Insurance
Health Insurance
Employee Benefits
E&O Coverage
Annuities
Rollovers
We are certified notary signing agents with the experience needed to ensure that your documents are executed accurately.
We keep record of all documents notarized in the event we are required to produce documentation in the court of law.
Notarization serves three purposes: (1)To ensure the person signing a document is properly identified; (2) To ensure the intended person signs the document under their own free will. And, (3) to ensure the transaction can be independently verified after the fact.
Need help? Book a time that fits your schedule.